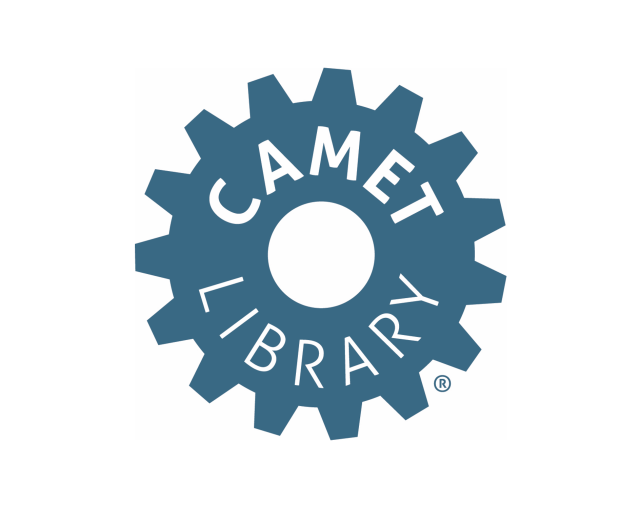 Request Access to CAMET
Please complete the form below to become a subscriber to Galois's CAMET® Library. At this time, subscriptions are only available to verified US-based organizations.
Each subscription provides access to all CAMET Library tools, software, models, and other materials for the term selected.
Enterprise Support, as well as new tools or functionality improvements, can be contracted separately.  See below for Enterprise Support plans.
Academic institutions that plan to use the library in course curriculum and teaching can apply for no cost access. Academic subscriptions require a professor or instructor of the academic institution as the primary point of contact.
By purchase of the CAMET subscription, the Buyer agrees in full to the terms and conditions of the CAMET Library Terms of Use, and the End User License Agreements of the individual CAMET Library Software Tools. Upon receipt of the completed form, the buyer will be sent an invoice, payable by check or credit card. Upon receipt of payment, Galois will provide instructions for access to CAMET library.
CAMET Software Tools by Adventium: End User Agreement
Subscription Levels
CAMET Library
COST
$3,000/seat/year, up to 5 seats – Annual Lease
SUPPORT
Access to the self-service portal, with the option to purchase additional training and services
CAMET Enterprise
COST
$18,000/seat/year, up to 5 seats
$15,000/seat/year for groups of 6–10
$12,000/seat/year for groups larger than 10, less than 20
SUPPORT
Support provided for CAMET Base Pack ONLY
Initial response to inbound support requests within 24 hours; available weekdays EST
Supported Onboarding
Each license will receive one seat to a Virtual Instructor-led Training
Access to the self-service portal
Includes license to CAMET Library
Academic Subscription
COST
Free for 1 year, up to 5 seats
Virtual Instructor-Led Training
COST
OTHER DETAILS
Course Length: 4 Business Days
Minimum of 7 participants for public classes
For private training, contact us at camet-library@galois.com
Additional Services
Contact us at camet-library@galois.com or fill out the form below to learn more.